Variety And Personalized Photo Mugs, Traveler Steel Photo Mugs, High Quality & Inexpensive, Ready In 30 Minutes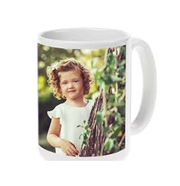 White Photo Mug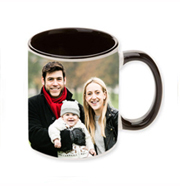 Black & White Photo Mug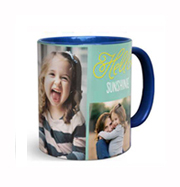 Blue Photo Mug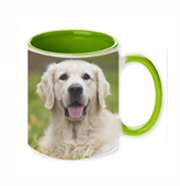 Green Photo Mug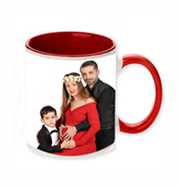 Red Photo Mug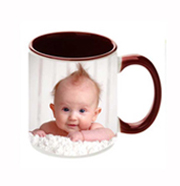 Burgundy Photo Mug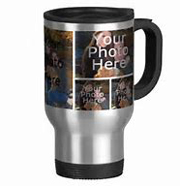 Steel Traveler Photo Mug

Vivid Photo Lab provides high quality and personalized photo and traveler mugs. We carry different types of size and color photo mugs. We also carry steel traveler photo mugs. We will work with you to create high quality personalized photos for your photo mugs with no additional cost. You will have the opportunity to review and approve it before we make the photo mugs for you. With our express service, all photo mug orders will be ready within an hour. It is a perfect photo gift for your loved ones.
Photo Mugs FAQs

How long do I need to wait to get my photo mug?
Normally, we just need no more than 1 hour to complete a photo mug order.

What type of photo mugs do you carry?
We carry different sizes and colors of ceramic photo mugs as well as steel photo mugs.

Can I customize my photo mug?
Yes, we will work with you to create personalized photo mugs. You will have a chance to approve it before we make the photo mug.

Do you correct or enhance the photos before you make the photo mugs?
Yes, we do. We inspect and enhance every photo to ensure the quality before we print them and make the mugs.

Can I email you photos to make photo mugs?
Yes, you can email your photos to vividphoto@gmail.com and put down your contact info like a phone number in the email.

Can you create photo mug from hard copy photos?
Yes, we can create photo mugs from the hard copy photos.