Vivid Photo provides high quality of digital
photo printing, canvas printing, large format
photo printing, one hour film developing and
photo restoration services. We have been
providing high quality photo printing
products in past fifteen years with high
customer satisfaction rate.To ensure
highest possible photo printing quality, we
inspect your photo one by one and make
correction if it is necessary. We also make
custom print base on your requirement. We
correct, fix and enhance all large format
photos. We print and stretch canvas on
high quality bar. We frame canvas, photos
and your art prints.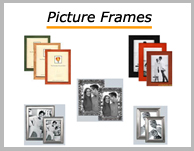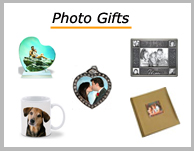 Large Photo Printing
Print Photo On Canvas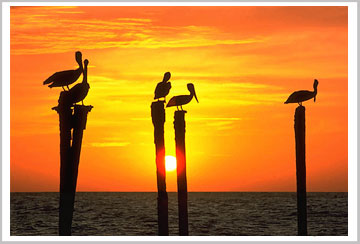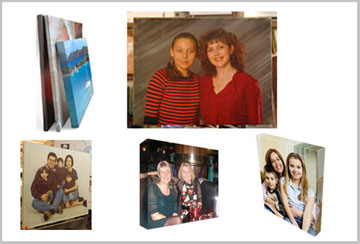 Film Developing, Printing and Digitizing
Digital Photo Printing